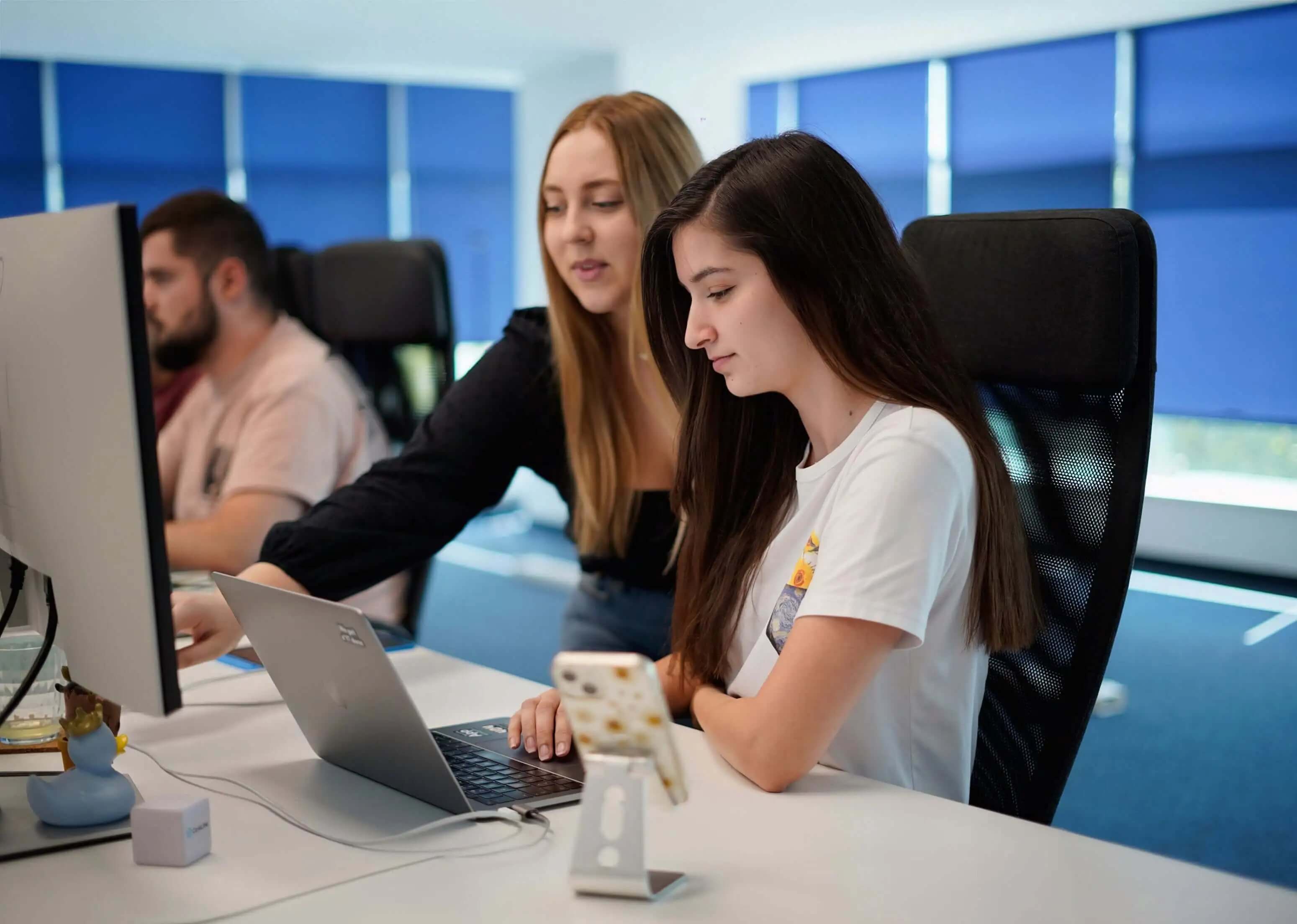 Coreevent
CoreEvent is an event management platform that enables its users the online sale of tickets and simple event management.
About Coreevent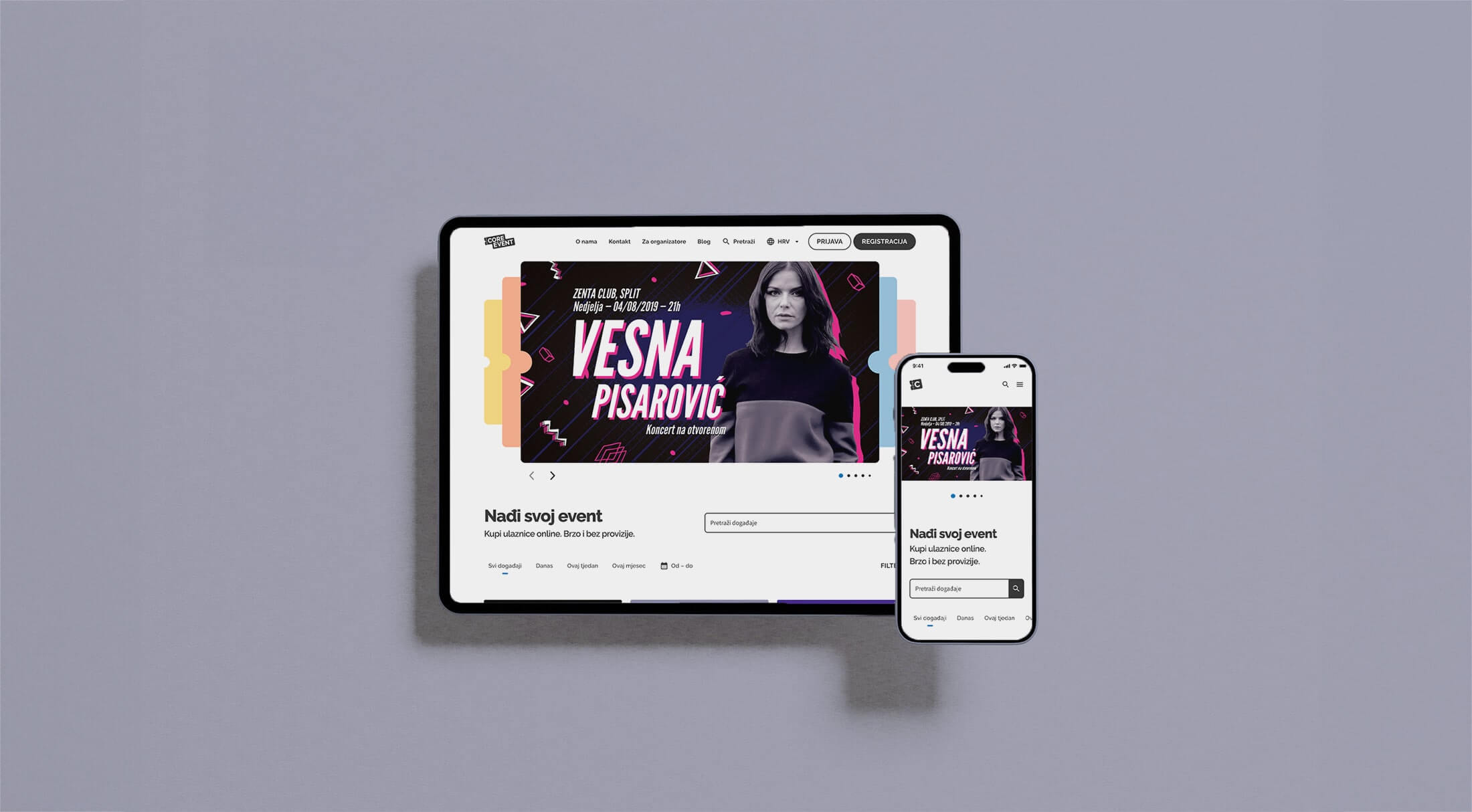 Our services are thoroughly tailored to ensure adaptability to new products or preexisting ones that need remodelling.
See all services
Who we are
30+ people & growing
Designers
Doers
Developers
Believers
Inventors
FIFA players
Creative thinkers
We're a team shooting for the stars, driven with passion and asking the right questions.
Meet us
← Drag →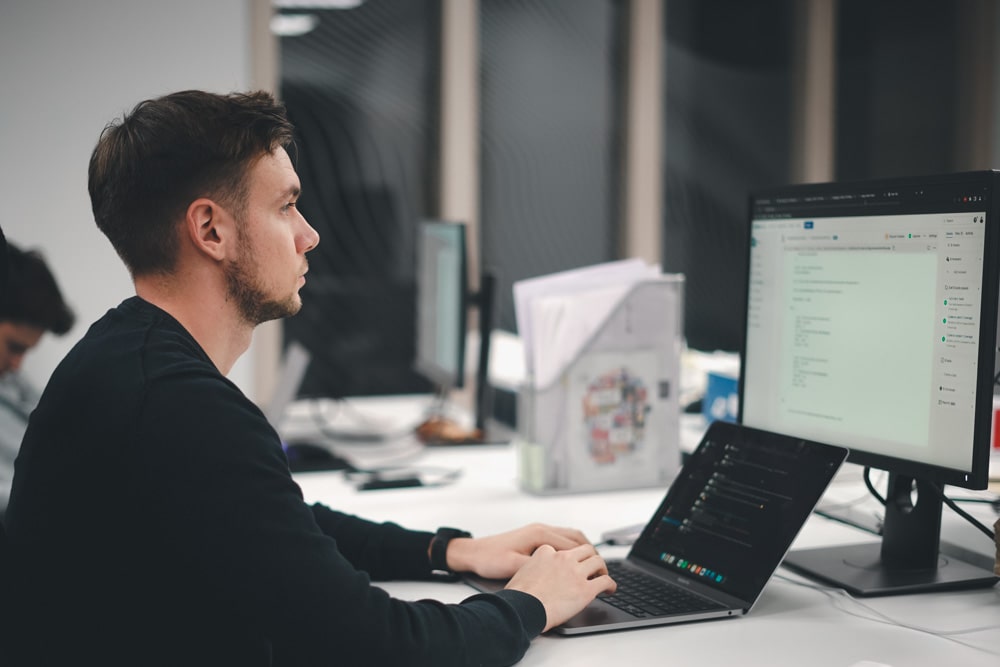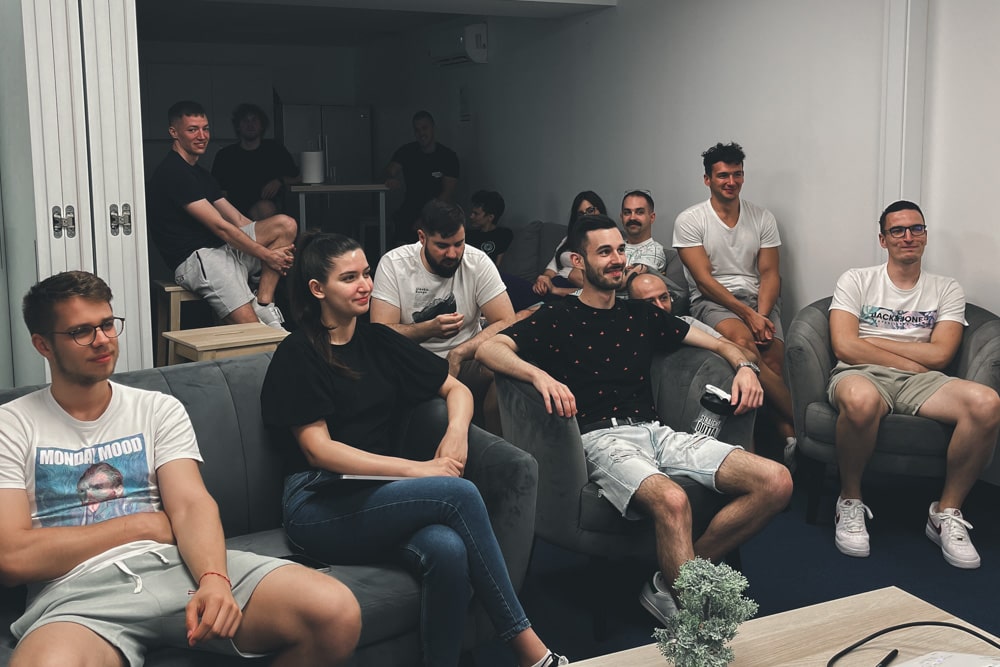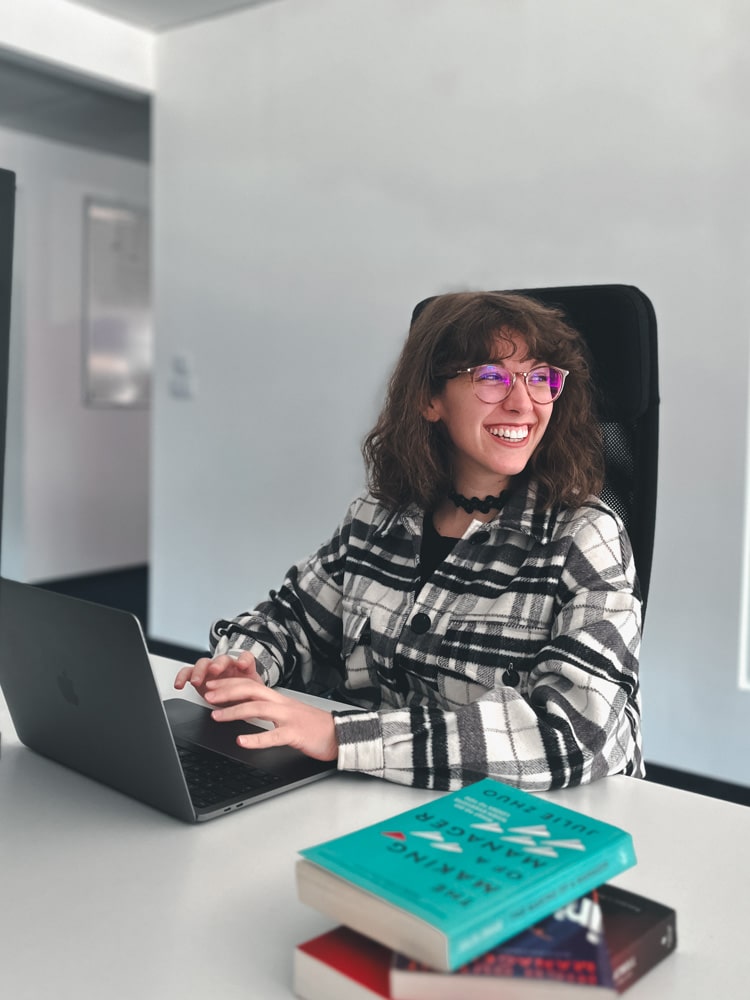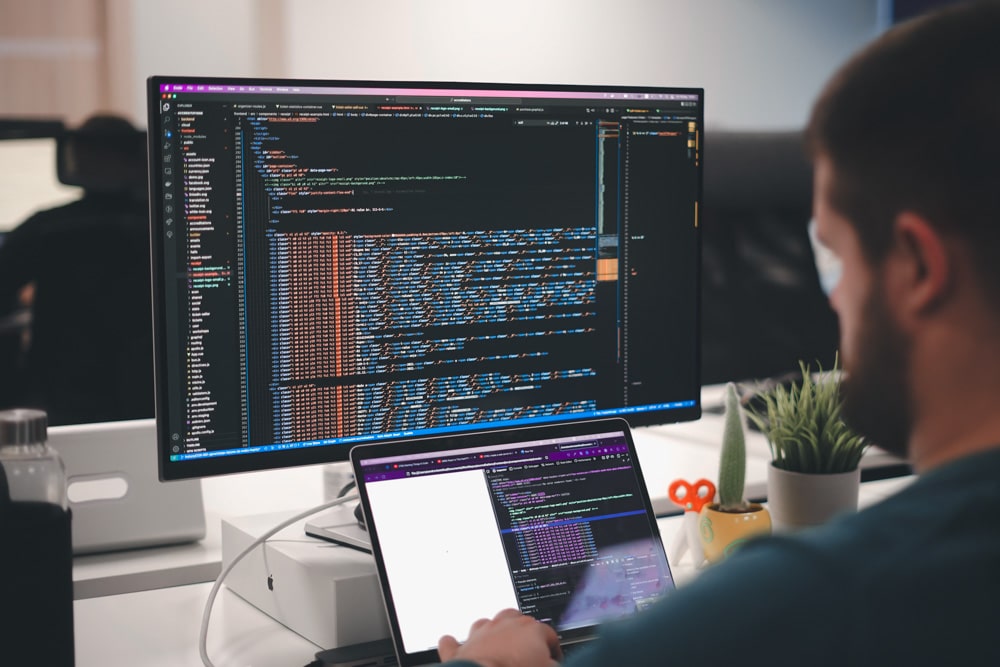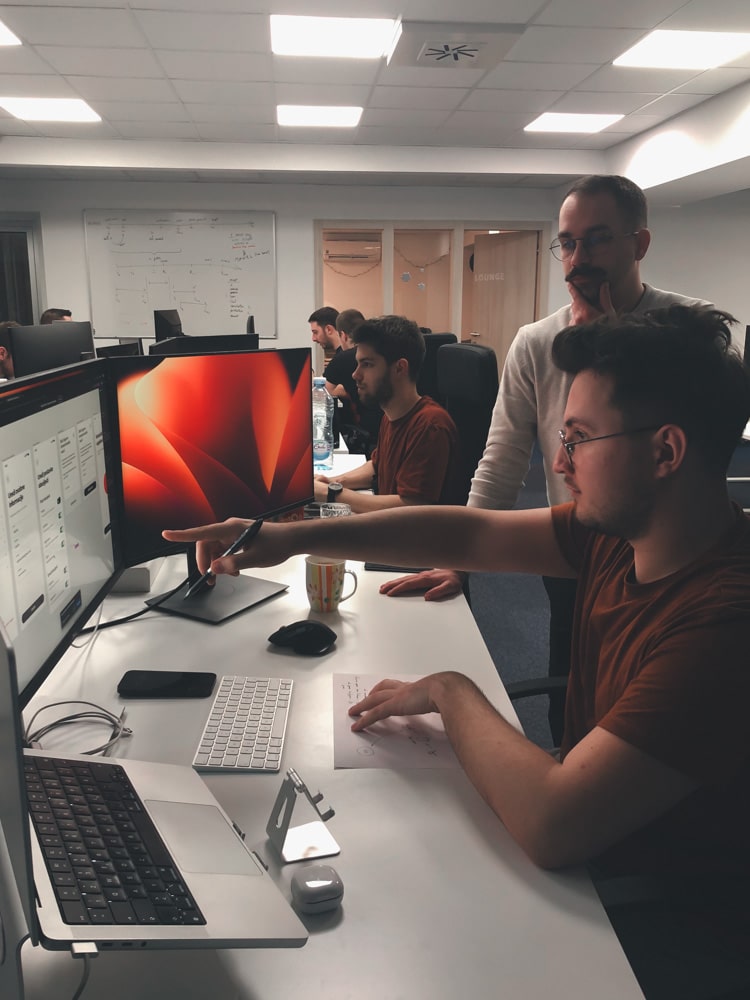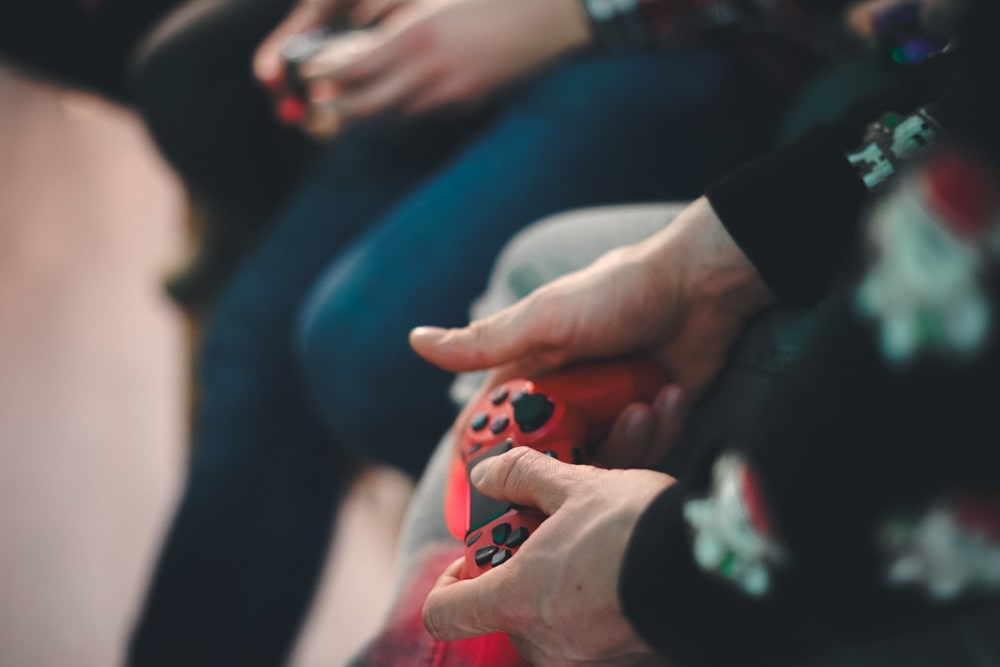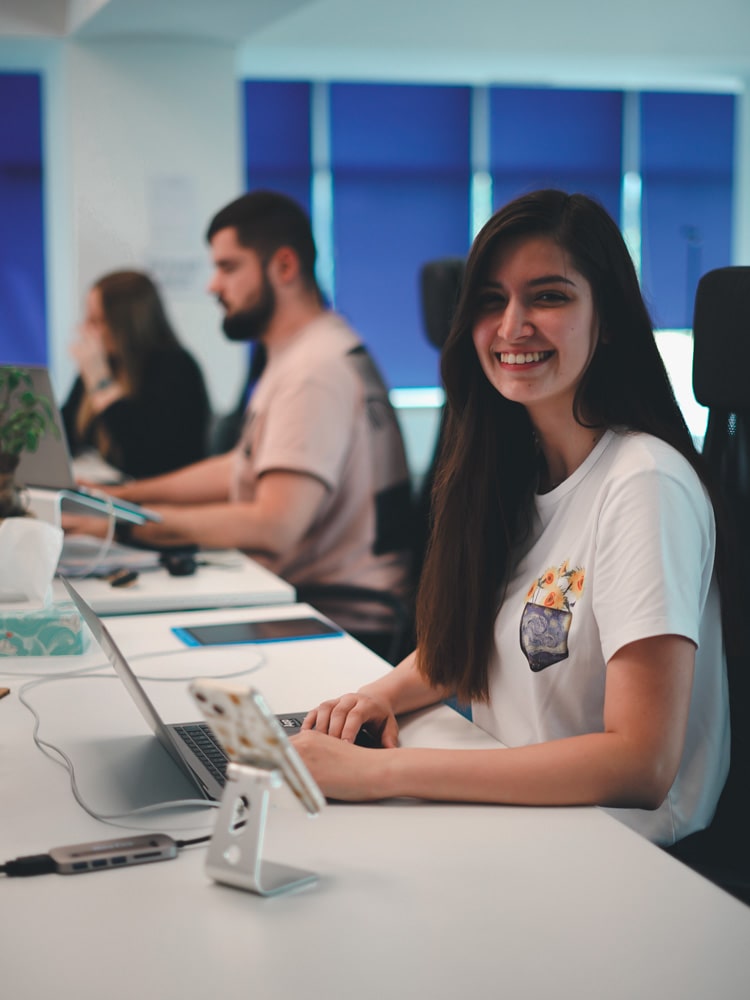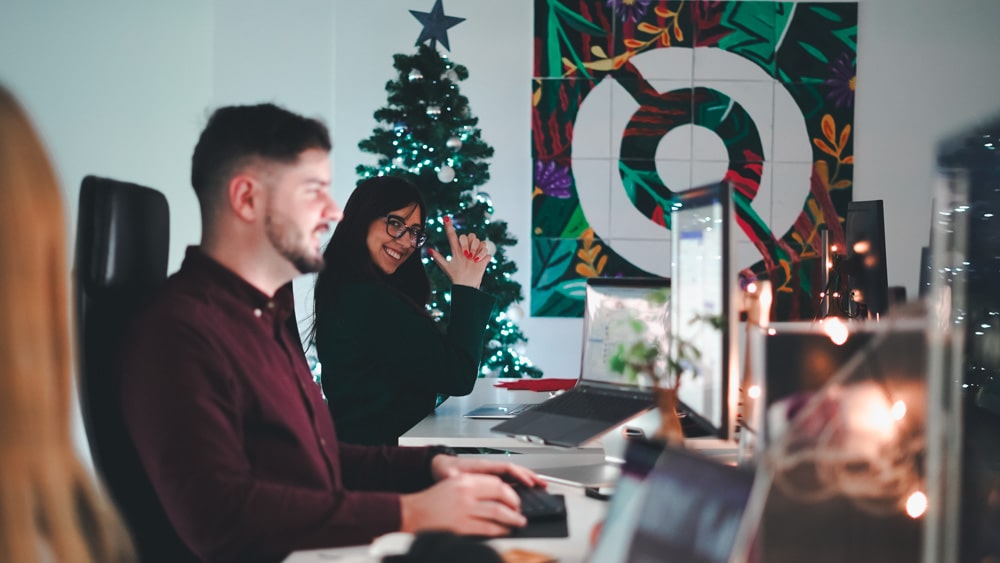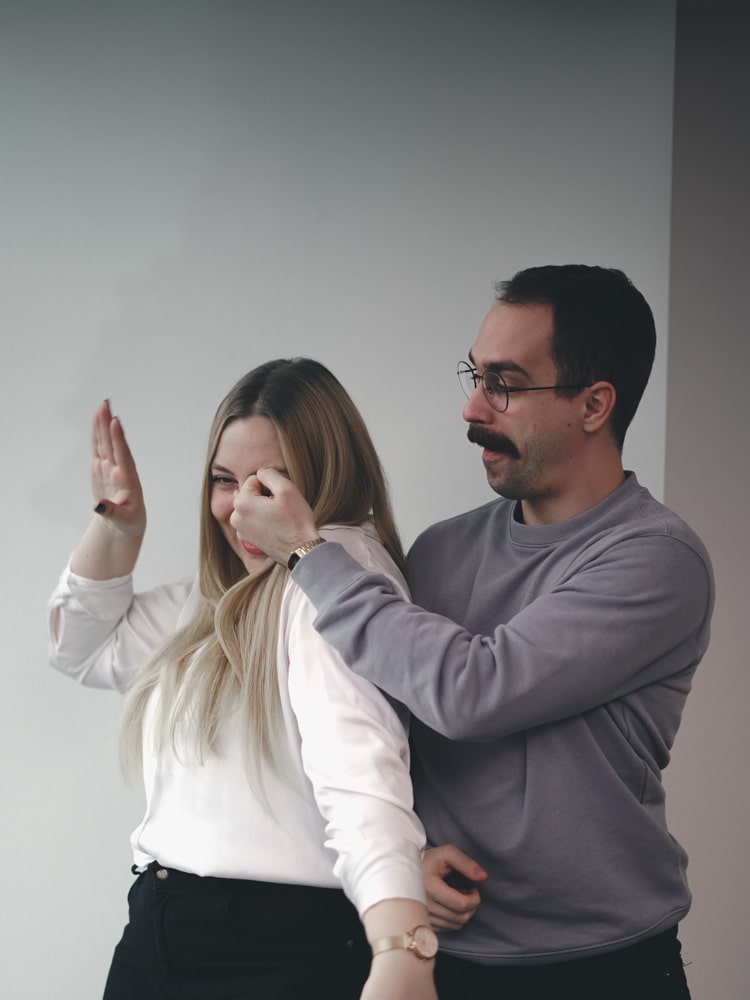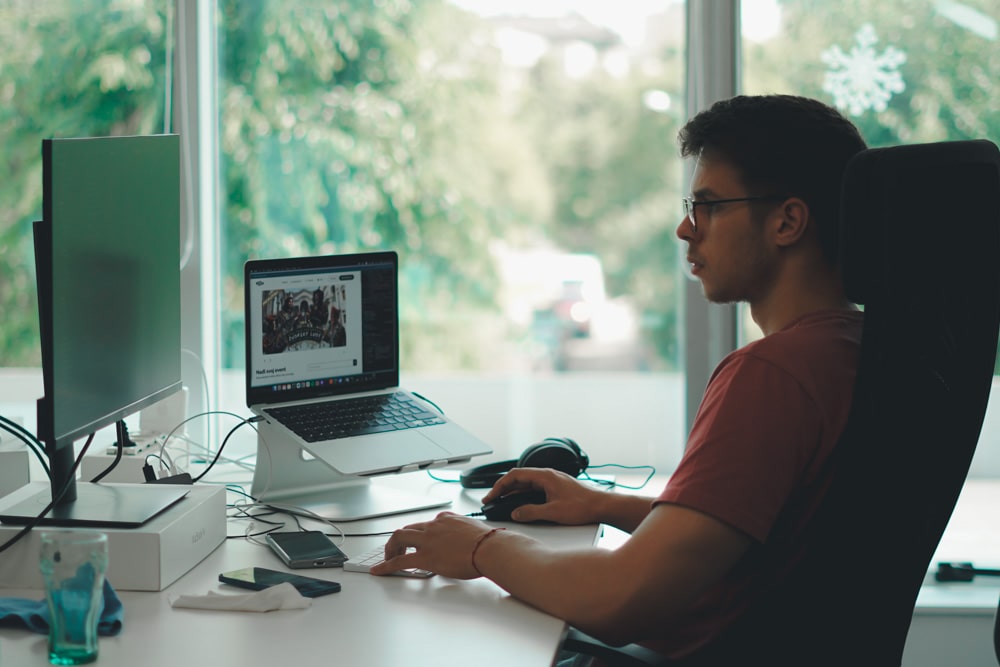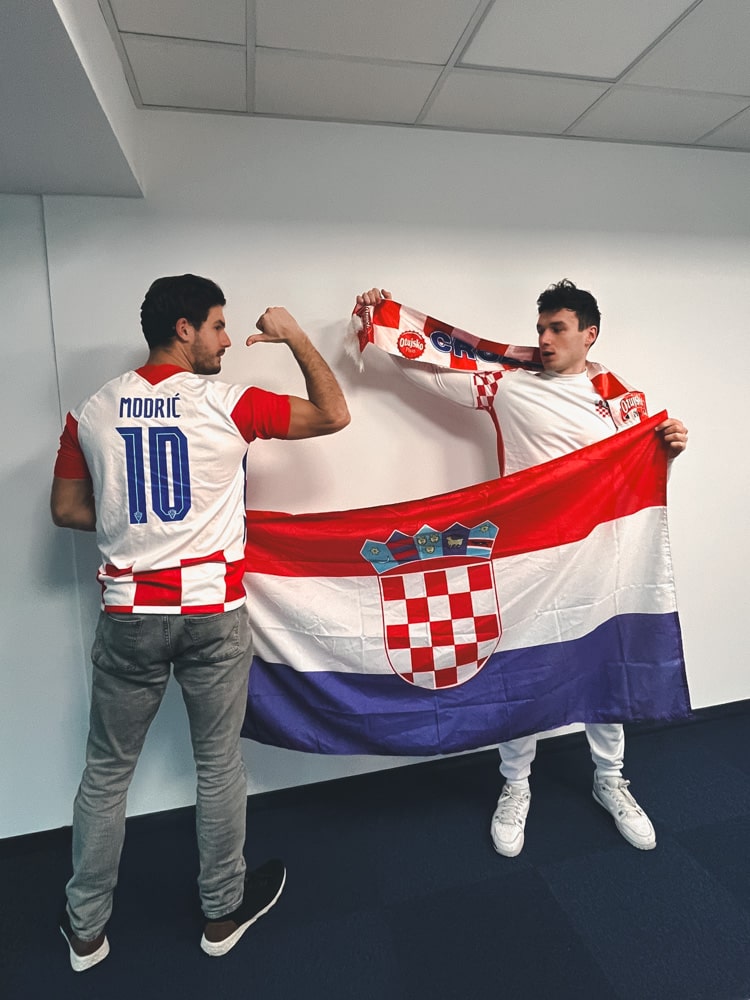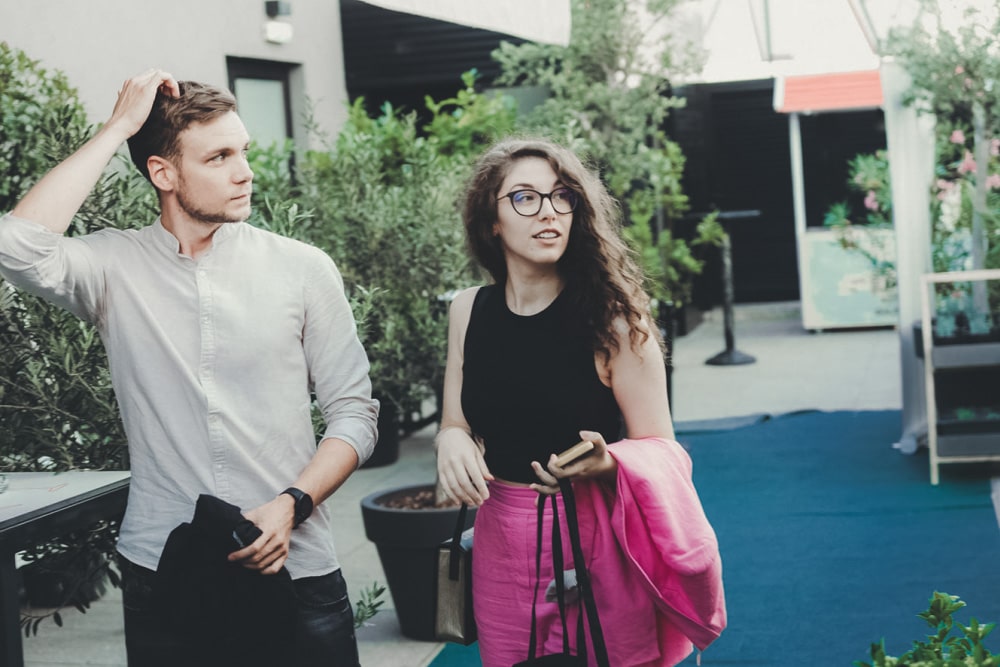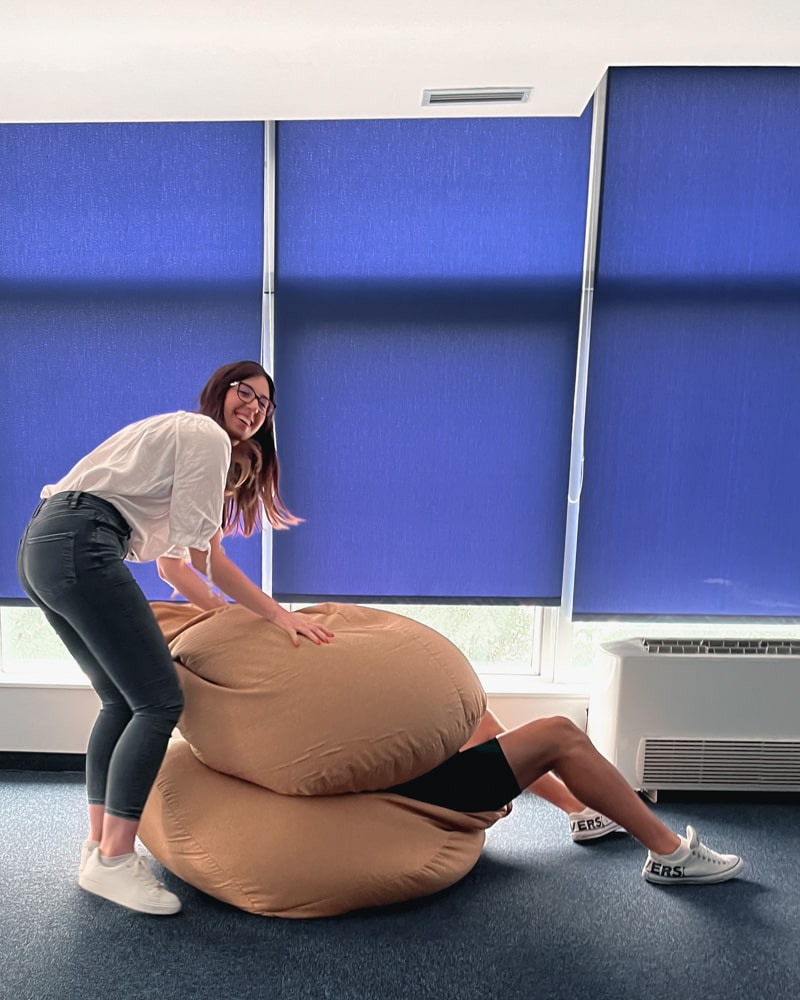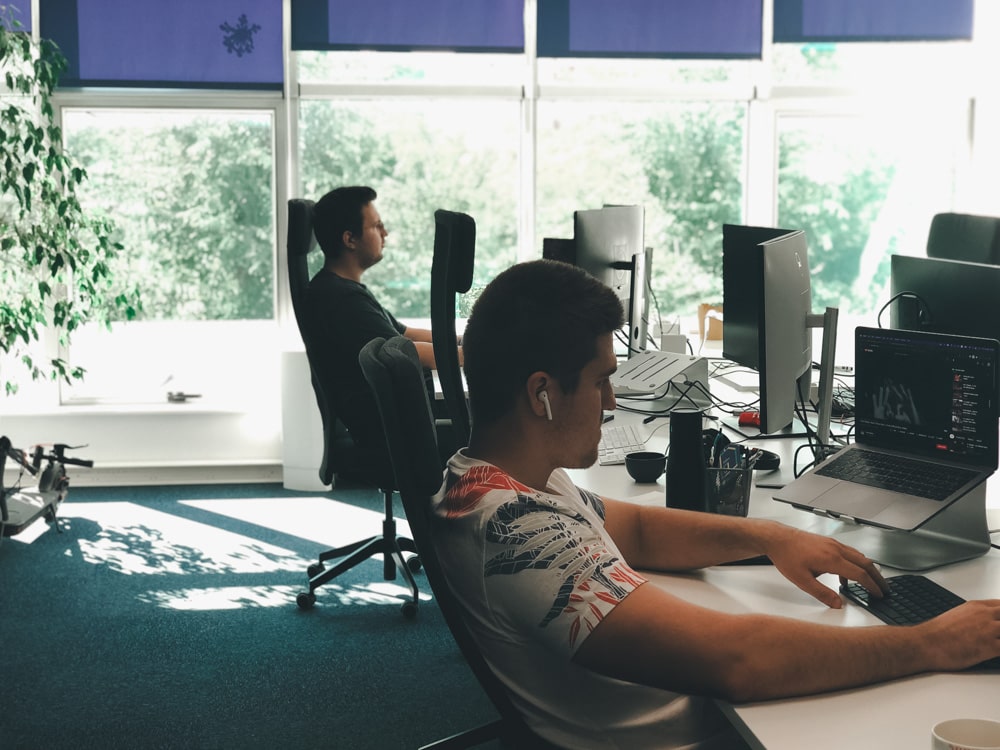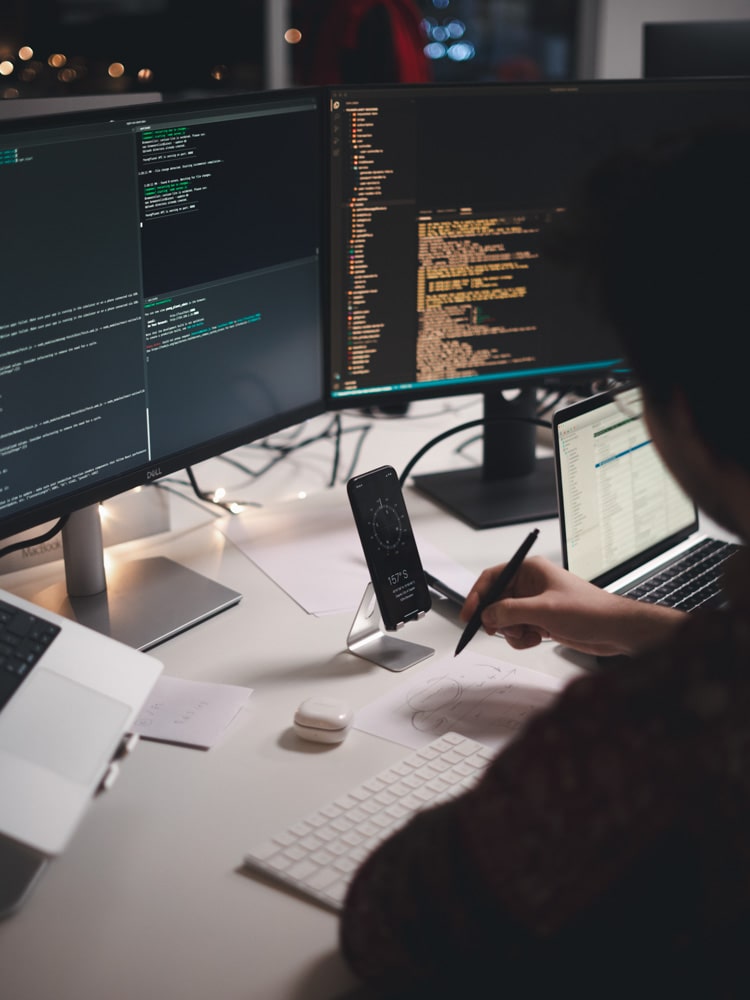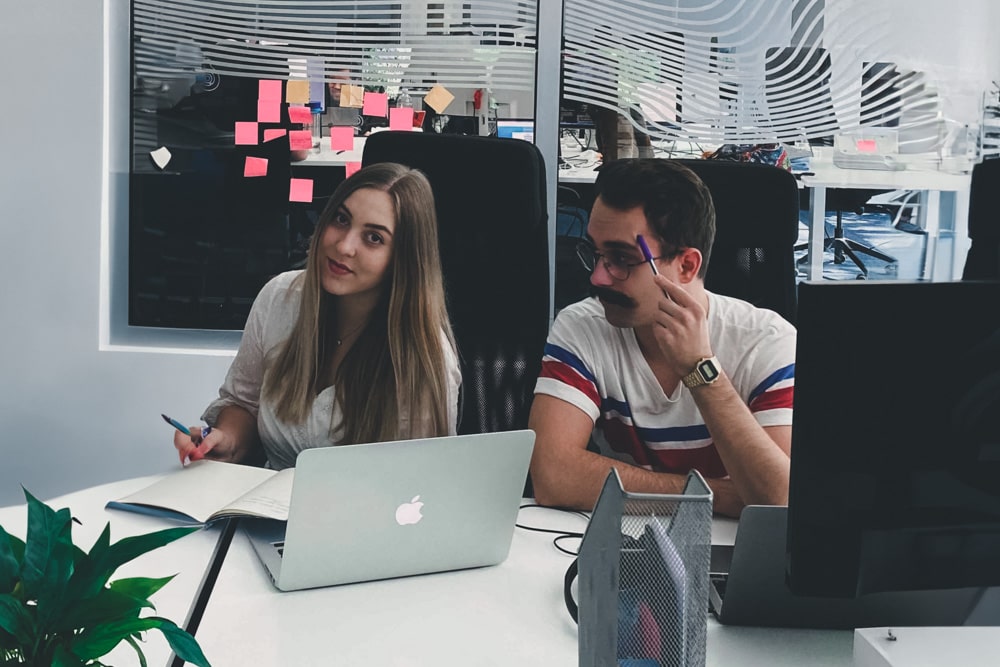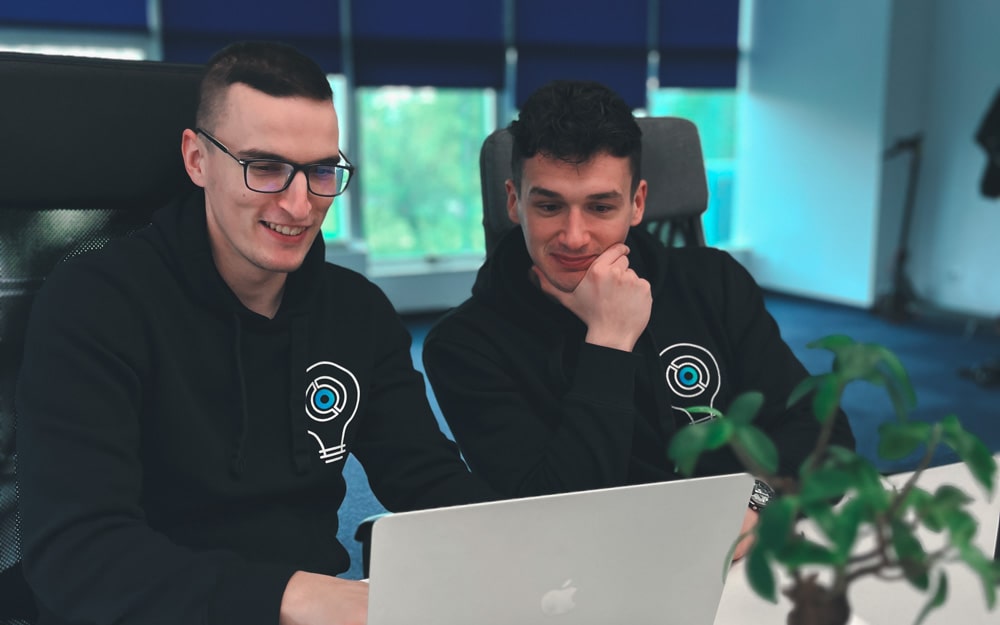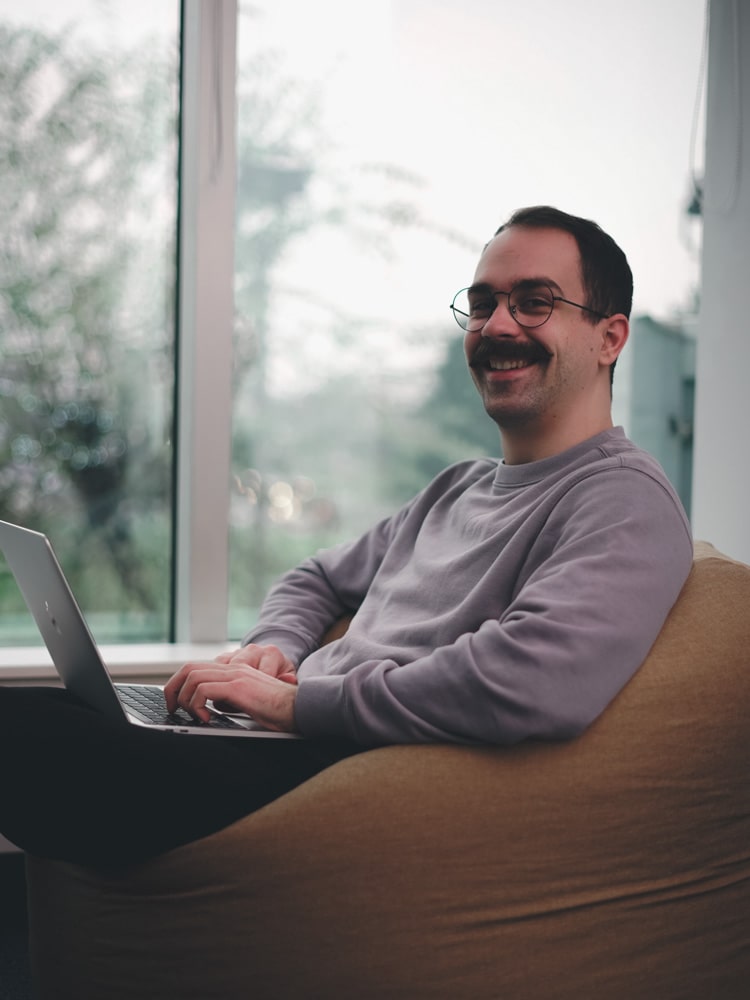 Join our team
Contact us
Got a project?
We're always looking for new talent
Don't see a role that suits your skillset? Send us an open application at jobs@coreline.agency