About Croatia
Croatia is mostly known for its wonderful nature, food and wine, crystal clear Adriatic Sea, and many other attractions.
The capital of Croatia is Zagreb which has many cultural attractions such as the Old Town, the Cathedral, National Theater, museums, and concert halls. The most recognizable event in Zagreb is the Christmas market which was voted the best Christmas market in Europe three years in a row.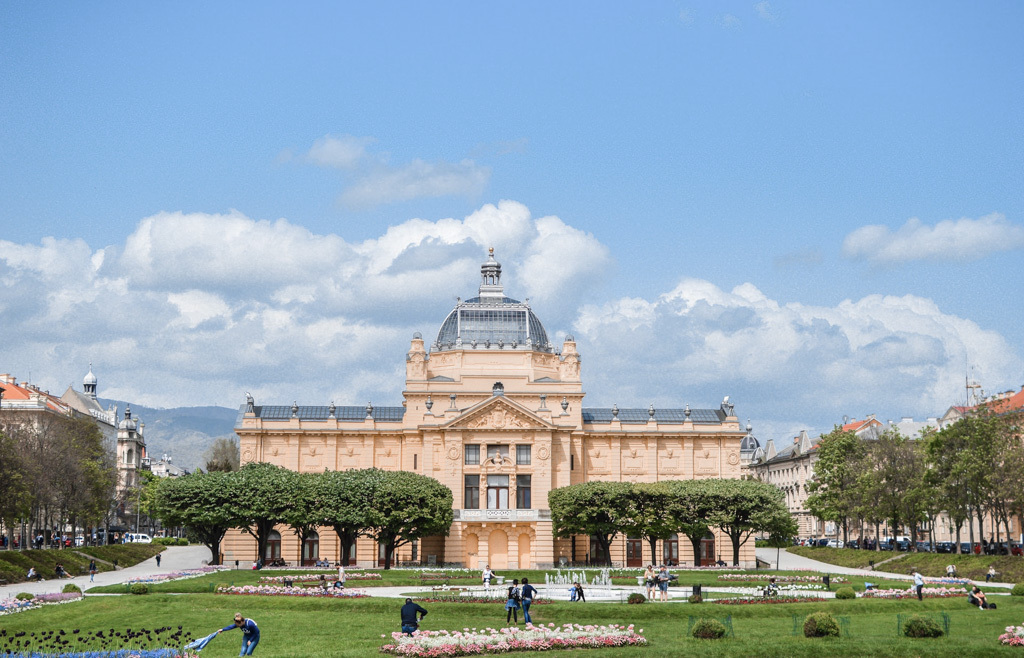 Education
Croatia has an educated, motivated, and highly skilled labor force. The Croatian IT industry has become deregulated and modernized over the past 15 years, which has turned it into an attractive location for IT recruitment and staffing. Since Croatia joined the EU, the IT sector has become one of the most propulsive sectors of the Croatian economy and is continuously growing. Global investors actively cooperate with higher education institutions to ensure that the Croatian education system continues to tailor itself to the market's needs.
The Croatian education system provides its students with the skills currently needed by Croatian employers who rate their employees' ethics, loyalty, basic knowledge, and reading ability quite high. The top two most developed and recognizable higher education institutions in Zagreb are FER and TVZ, and in the rest of Croatia are FOI, FERIT, and FESB. Among the EU Member States, Croatia had the highest share of individuals aged 16 to 24 with basic or above basic overall digital skills (97%). Croatian developers and engineers are known for their innovation, teamwork, reliability, and accuracy.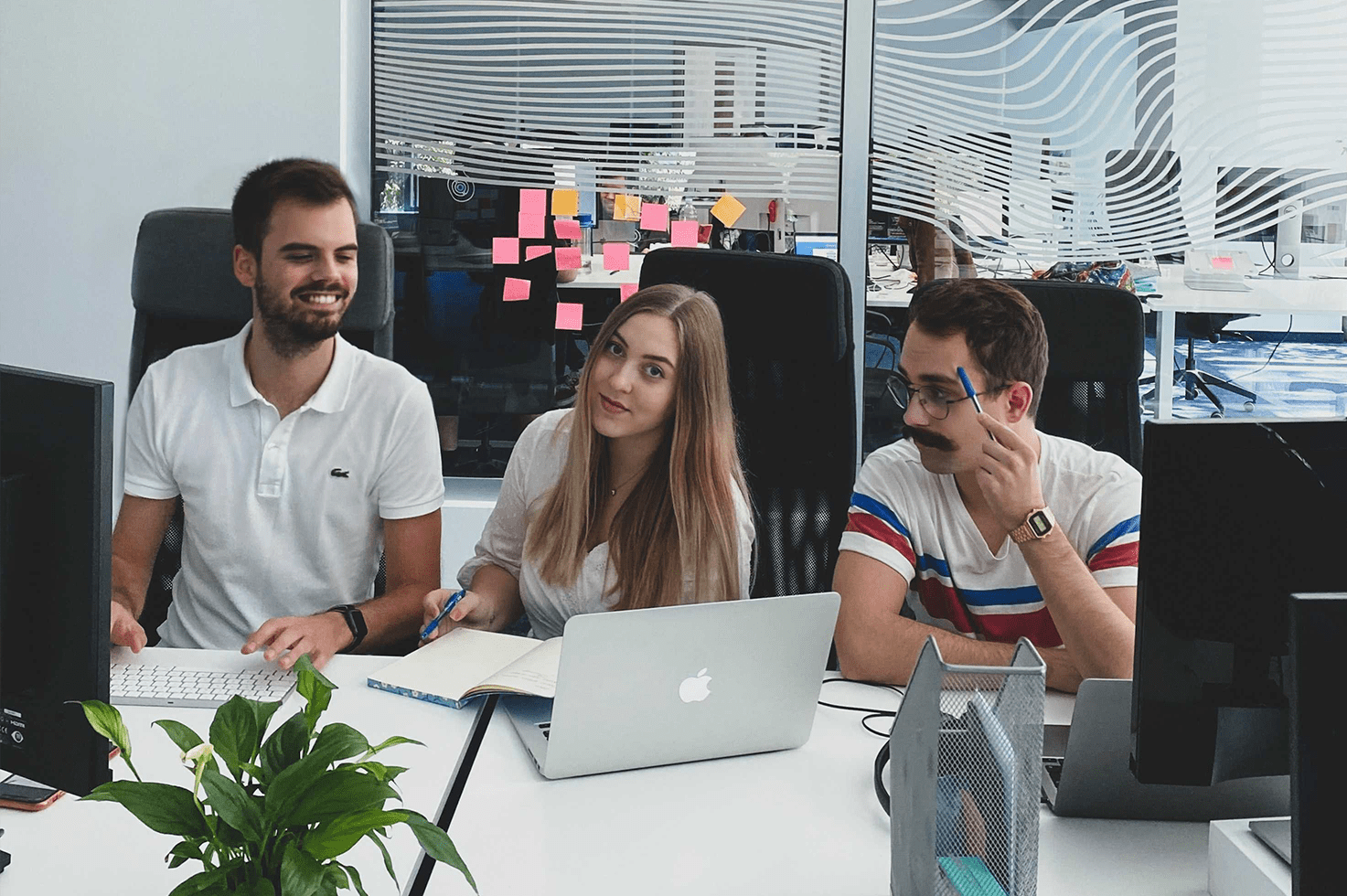 Talent
To continuously grow, developers need to be presented with opportunities to work on versatile projects that are exciting, challenging, and offer learning opportunities. They also need the best tools and technology to successfully deliver on projects. Investing in their satisfaction leads to increased tenure and a highly skilled and motivated workforce.
Many Croatian developers and engineers have great English proficiency, while also "speaking" a great number of programming languages, and employing different software development methodologies. They also have great organizational and time management skills. Structured and efficient work at an individual level optimizes the overall effectiveness of the development team.
Although individual members on the development team may have specialized skills and domains of focus, accountability belongs to the software development team as a whole.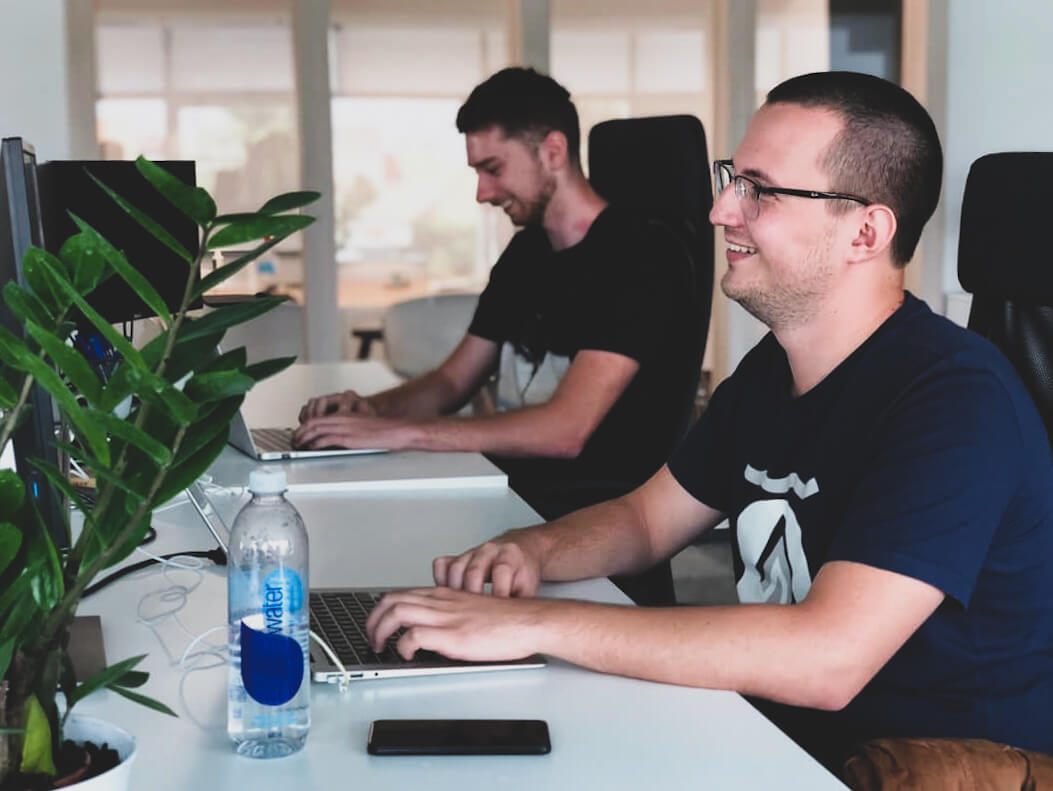 Teamwork
Croatia is considered a collectivistic society that values teamwork and loyalty.
Croatian teams have collective and individual confidence in the project's success, and they are good at defining their collective roles and responsibilities that allow effective development. Most Croatian teams are well-equipped and cross-functional; they possess all the team skills necessary to advance the product across all development stages.
Croatians don't have a problem with directly communicating constructive feedback in a team. By saying no and giving direct feedback, they demonstrate a readiness to find the best possible solution rather than blindly following the instructions.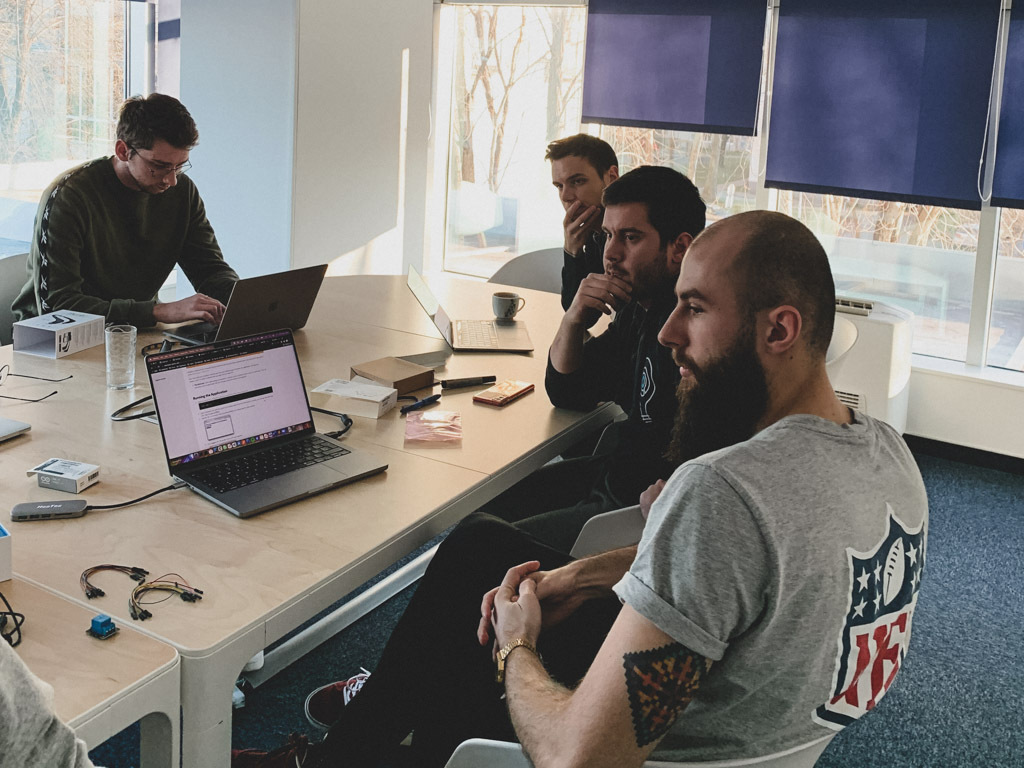 Conclusion
In conclusion, Croatian teams are educated, motivated, and highly skilled.
With excellent knowledge, teamwork, and communication, they provide successful development in all stages and deliver quality projects.