You start jotting down your to-do list for the day and sweating immediately. You have no idea how you are going to get it all done.
And the worst part? In your befuddled state of panic, everything seems equally important and time-consuming. How are you supposed to set priorities when everything seems equally important?
We have all been there. Our workdays are full, our inboxes fill up, and our to-do lists can quickly spiral out of control. When the schedule is full, it becomes harder to figure out where to start.
Take a breath for a minute. Although a crushing to-do list is usually enough to get your pulse racing, there are some logical questions you can ask yourself to get a handle on your workload and develop a strategic plan of attack.
What is a Prioritization Technique?
A prioritization technique helps you answer this question by providing a formal method for evaluating the need to complete each task on your to-do list. By setting priorities, you can make informed decisions about what you need to do, what you don't need to do, and when you should focus on certain tasks.
When assessing the urgency or importance of tasks, you can put them in the following matrix and decide what makes the most sense to do.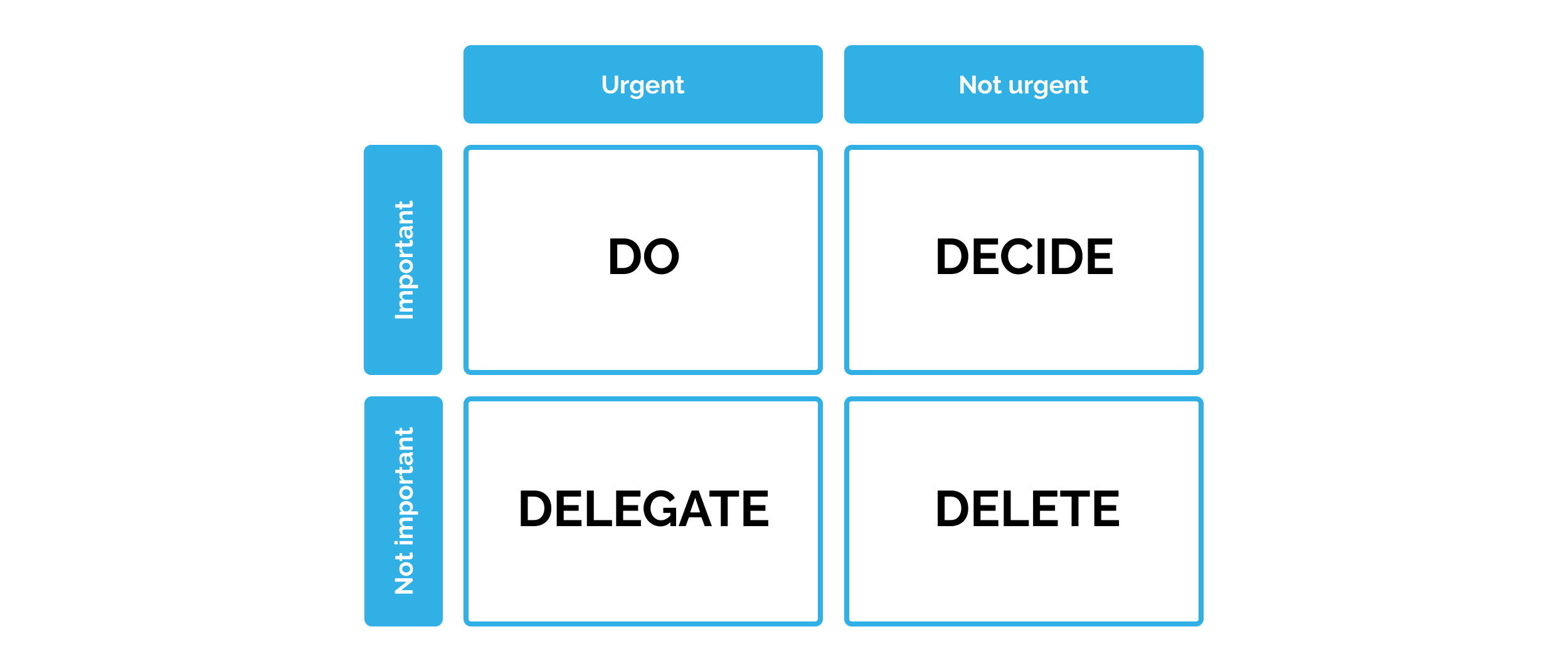 Here is what to do with the tasks of each kind:
Important/urgent quadrant tasks (Do) are done immediately and personally, e.g., crises, deadlines, and problems.
Important/non-urgent quadrant tasks (Decide) are given an end date and done in person, e.g., relationships, planning, and recovery.
Unimportant/urgent quadrant tasks (delegate) are delegated, e.g., interruptions, meetings, and activities.
Unimportant/non-urgent quadrant tasks (deleting) are dropped, e.g., time-wasters, enjoyable activities, and trivialities.
Is a task important or urgent?
Urgent/not urgent
tasks that must be done immediately, otherwise, they will have noticeable consequences (and vice versa).
Important tasks/not important tasks
tasks that contribute to the long-term vision or goals of the studio, but are not necessarily urgent and can wait (and vice versa).
Conclusion
These agile prioritization methods are important parts of project planning and management. If you do not use appropriate agile prioritization methods, you may lose a lot of money on the project. In addition, the initiative may have little impact on the intended customers. Therefore, it is important to use an objective prioritization system that contributes to the success of an agile product development project.
References:
Powerful prioritization techniques to transform agile or any product development process.
Prioritization techniques stakeholder voting template.