Insurance is for sure one of the leading global industries in which growth is measured in billions and apart from that, one of the oldest industries, which until recently kept the traditional way of doing business.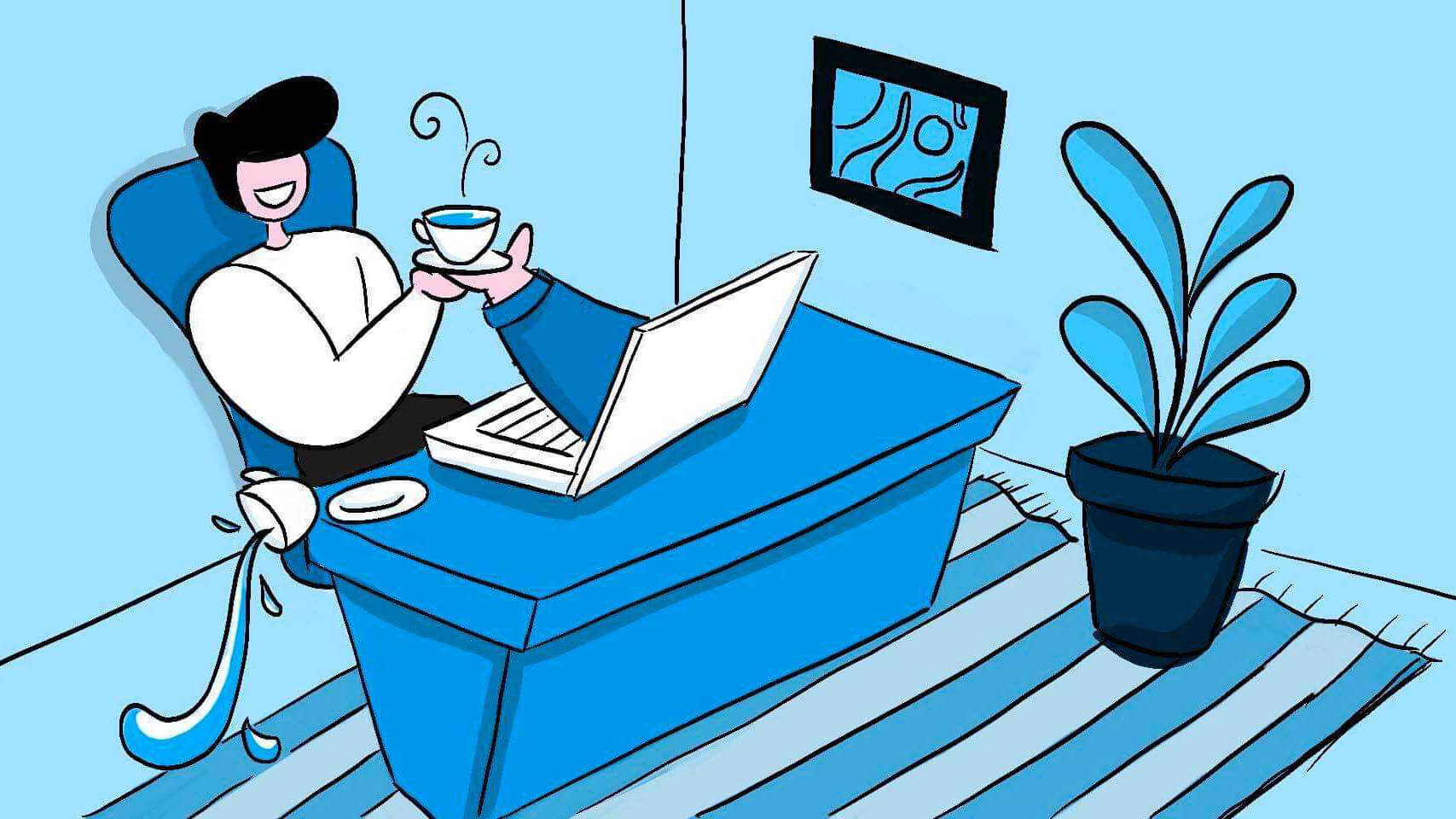 As technology enters all spheres and industries, the global insurance market is experiencing a transformation to 'digital-first' business models that can unlock new value worth billions of dollars. The main thing about this transformation which refers to the use of technology innovations is Insuretech.
So what exactly is insurtech? Insurtech is a term consisting of two phrases "insurance" and "technology" inspired by term fin-tech. Except it represents the intersection of insurance and technology in almost any form, Insurtech also refers to the use of technological innovations designed to achieve savings and efficiency in the insurance industry. As with all other industries, digitalization was a must in this field, which means insurance becomes more reliant on digital platforms and tools. Insurtech marks a revolutionary change in the insurance industry, as well as the way insurers, approach the business. One of its main benefits is that it allows convenient one-click buy of insurance and puts the customer in a position to meet insurance companies at eye level and make informed choices of purchase and use.
When it comes to our digital agency, CoreLine began working with Croatian insurance companies as part of website development. Having proved to be very successful and satisfying for both parties and to keep up with digital trends we have soon started with the previously mentioned insurtech projects. That was a challenge for our young team which we attacked with a lot of passion and a will to learn and produce new things. During that first project, we spoke with various people in the industry and collected a huge amount of useful information that helped us deploy our first insurtech system. We ended up having a powerful combination of knowledge about the insurance industry specifics and our home territory: React.js, Node.js, databases and software development in general.
Very quickly after that first project, with a little bit of luck and effort, we became recognized in the international market as well, by one of the biggest UK insurance companies. They wanted to improve the current business model and to get a touch of digitalization, so we proudly became in charge of their digital sell of insurance. Today we're managing 9 platforms for online insurance and every day trying to improve them in order to make the products easy and intuitive to us.
Insuretech is for sure something that will have a big leap in the following months and years but there are always questions that remain open and will be headwinds for insurtechs, especially incumbent insurance companies, notably regulation issues and a reluctance of established insurers to work with them.